What makes Eastea special
Premium Assam Tea
"To elevate your chai time."
Considered to be one of the finest leaves in the world, the region's climate, temperature, soil composition, and elevation all blend together enabling us to provide you the most premium chai experience that fully lets you explore the flavour and aroma of tea as you should. 
We use 100% assam tea leaves in most of our teas, providing a delightful journey into the world of rich, bold, and full-bodied flavors.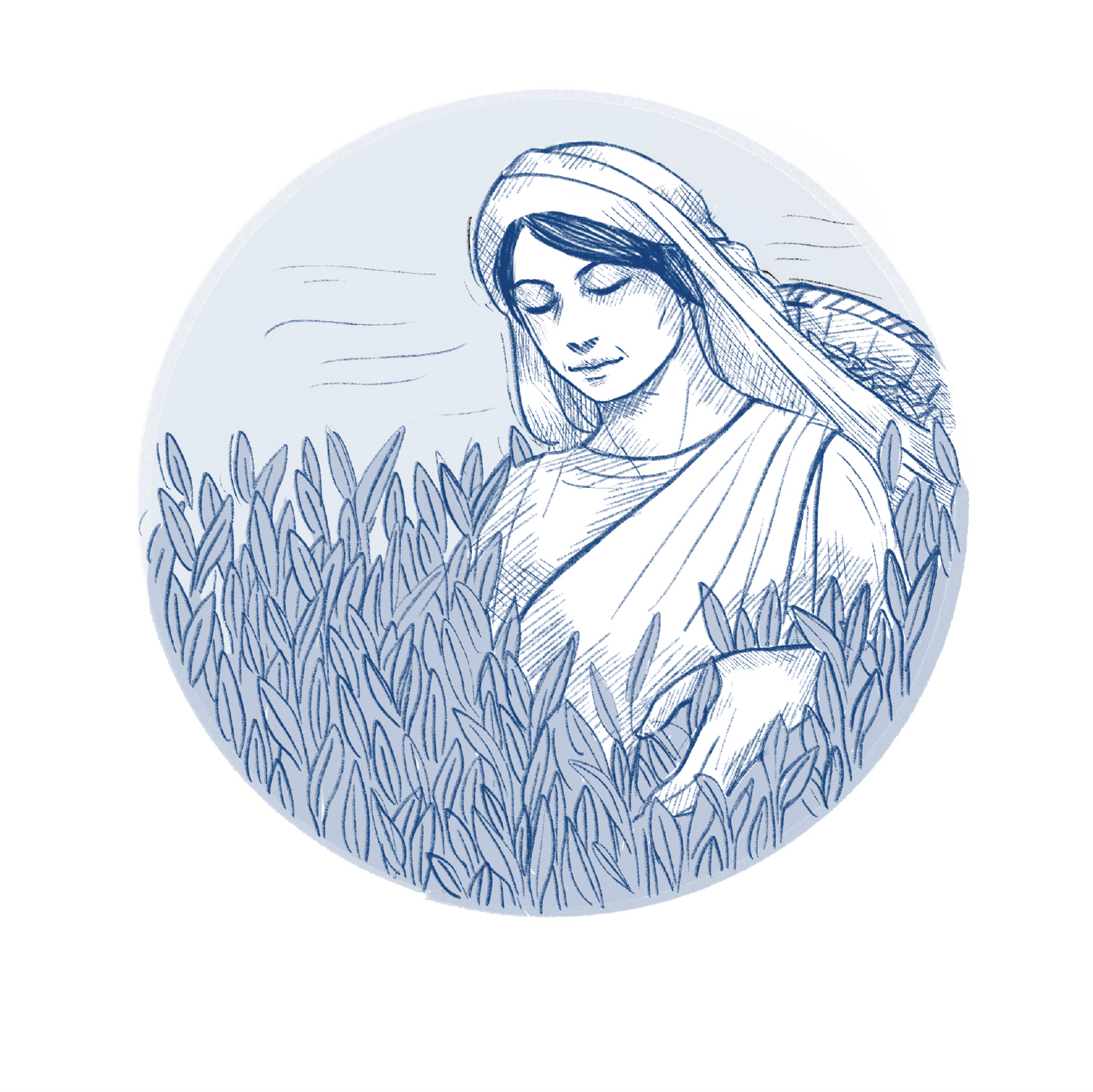 Sourced from the finest gardens
"To bring you the perfect brew"
We pay special care to pick the right leaves for you. We are not limited to what a singular garden has to offer, we make sure to pick the best of leaves from gardens all over to ensure we're bringing you the perfect brew.
Experienced Master Blender
"To create the most exquisite of blends."
After the highest-grade leaves are acquired from carefully chosen gardens, our focus shifts to the art of blending. With 20+ years of experience, our master blenders ensure that you receive a high quality cup every time.
Highest standards of Quality and Hygiene
"To deliver a consistently premium blend"
Our team ensures consistency in blends as every batch is tested before going out. We have an unwavering commitment to impeccable hygiene so every time you buy yourself a pack you can be assured it's going to be the same flavor and quality you've grown fond of.
Flavourful wellness
"To keep you charged for your daily adventures."
Our brews don't just provide a strong flavor but also a boost that comes from a superior concentrate of theanine and catechin content. This ensures your focus throughout the day, keeps you energized and also provides a multitude of health benefits that is an enhancement of your immunity!
18+ years of legacy
"To craft unmatched excellence."
In the past 18 years we've been on a relentless quest to help brew world class tea in every home. Since our inception, we have poured our passion, dedication and expertise into every facet of tea production, from sourcing the finest leaves to perfecting the art of blending. This commitment to quality has not only defined our legacy but has also allowed us to break new ground in the world of tea.