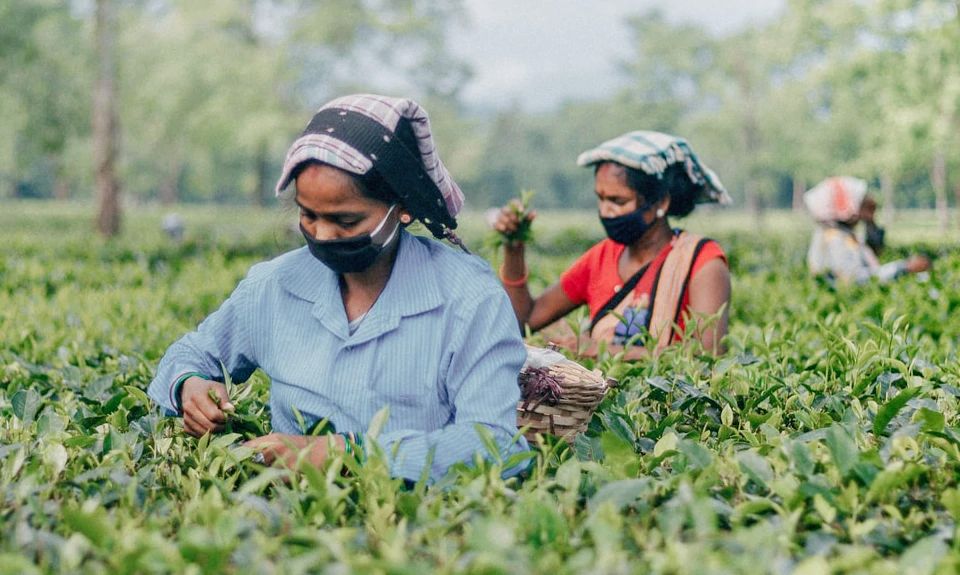 Today we are Kerala's favourite cup of tea. But when did this story begin?
Brewing since 2005, Eastea has been the flagship offering by Meeran Group enabling the firm to break bread with their customers with a cuppa every day. In 2010, Eastea transitioned into a private limited enterprise, having firmly embedded itself into the Kerala and Middle-East tea market.
Our aspiration revolves around being different from all your other tea brands, we want to brew something that makes you feel better. Every cup of Eastea acts as a catalyst in making your days better. It leaves you feeling instantly energized and powerful to tackle a busy day ahead; helps you feel blissful and refreshed on a laid back morning.
We at Eastea simply want to make your days better with our tea, uniting families over shared cuppa throughout the day.

Premium Tea
We only use buds and adjacent leaves for our tea.
FSSAI Compliant.
Tea that's true to every chai lover.
Packaged Fresh at the Source
Tea like you want it - Fresh, aromatic, flavourful.
Our Story
A cup of tea is the perfect refresh button for any lousy day. It can turn two strangers into friends, as every sip counts for a memory. Tea is what families bond over. Some like it black, some like it creamy, while some others like it sweet. Tea is where discussions begin. Good quality tea often leads to good conversations. The trader in ME Meeran wanted to provide this quality tea to the masses.

Eastea is a flagship product of Group Meeran. It was launched in 2005.
In 2010, Eastea was incorporated as a private limited company. Today it is an integral part of our business. Eastea is produced and packed in our factories. From sourcing to selection to blending, it all happens at our factories. Our goal is that every tea lover wakes up asking for a cup of Eastea. We take pride that Eastea brings families together.
Our latest factory comes with state of the art facilities so that every cup of Eastea comes packed with flavour and aroma. We have strived and innovated consistently to make the best tea. We believe if we start with quality, our destination will be excellence.
Commitment to Quality
In our efforts to provide you with the best tea, we have ensured maintaining the highest safety standards.